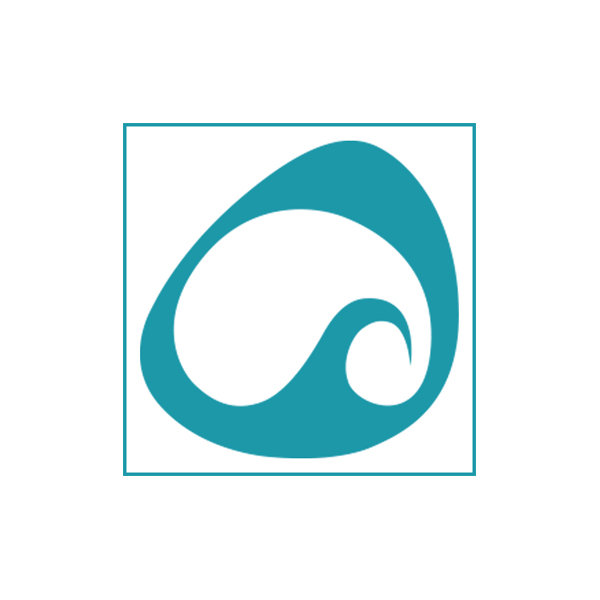 Declaration of Confirmity 2018 for Spinera
Die EN-Norm (europäische Norm) ist für aufblasbare Artikel in Europa gesetzlich vorgeschrieben. Spinera fackelt da natürlich nicht lange und sieht es als selbstverständlich, diese Norm einzuhalten. Darum sind wir stolz, dass alle unsere Produkte die Declaration of Confirmity nun erhalten haben. Das bedeutet, dass unsere Spinera Produkte jetzt folgenden europäischen Normen entsprechen:
Was ändert sich nun für Euch?
Nichts, ihr bekommt weiterhin unsere hochwertigen Spinera Produkte zu top Preisen, nur könnt ihr euch von jetzt an sicher sein, dass alle der europäischen Norm entsprechen.
Also nicht länger warten und unsere Tubes für die Saision 2018 sichern!
ENGLISCH:
The EN standard (European standard) is required by law for inflatable articles in Europe. Of course, Spinera does not hesitate for long and sees it as a matter of course to comply with this standard. That's why we're proud that all our products have received the Declaration of Confirmity. This means that our Spinera products now comply with the following European standards:
What changes for you?
Nothing! You will continue to receive our high-quality Spinera products at top prices but now you can be sure that all our products are comply with the European standards.
So do not wait any longer and secure our products for the 2018 season!