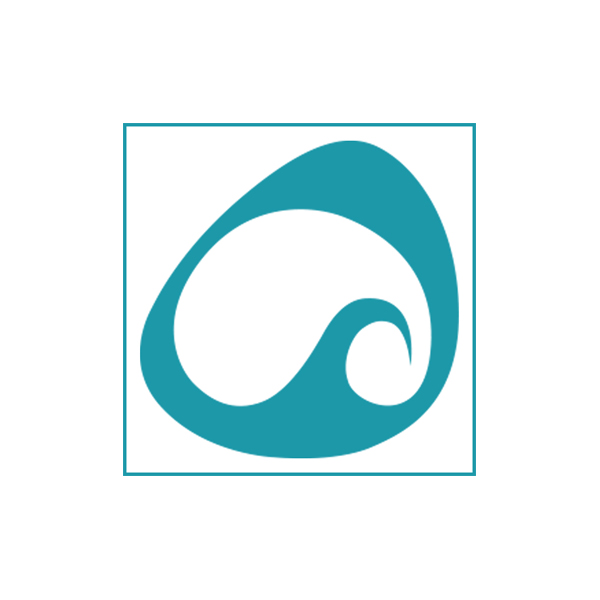 Limassol is a smaller town in southern Cyprus.

It is located directly on the sea and is therefore ideal for water sports fans.

But once a year, this year from 3 - 6 May 2018, it becomes the center of water sports. The Limassol Boat Show offers everything from Tubes, Jetkis, SUPs to Superyachts. But also a great social program with a lot of entertainment is offered on these 3 days to the visitors.

This year we were there for the first time with Spinera. It was a really successful fair with great impressions around the water world. We have been successful in getting many customers through our products, such as the Endless Ride, Let's Go or Wing, super advice. The feedback was very satisfactory.

We thank you for your visits and look forward to the next year.


DEUTSCH:

Limassol ist eine kleinere Stadt im Süden Zyperns.

Sie liegt direkt am Meer und ist somit ideal für Wassersportfans.

Doch einmal im Jahr, heuer vom 3 - 6 Mai 2018, entwickelt sie sich zum Zentrum des Wassersports. Die Limassol Boat Show bietet von Tubes, Jetkis, SUPs bis hin zu Superyachten einfach alles. Aber auch ein tolles Rahmenprogram mit viel Unterhaltung wird an diesen 3 Tagen den Besuchern geboten.

Heuer waren wir zum ersten Mal mit Spinera dabei. Es war eine wirklich erfolgreiche Messe mit tollen Eindrücken rund um die Wasserwelt. Wir konnten viele Kunden erfolgreich über unsere Produkte, wie z.B. dem Endless Ride, Let's Go oder Wing, super beraten. Das Feedback war sehr zufriedenstellend.

Wir bedanken uns für Eure zahlreichen Besuche und freuen uns schon aufs nächste Jahr.