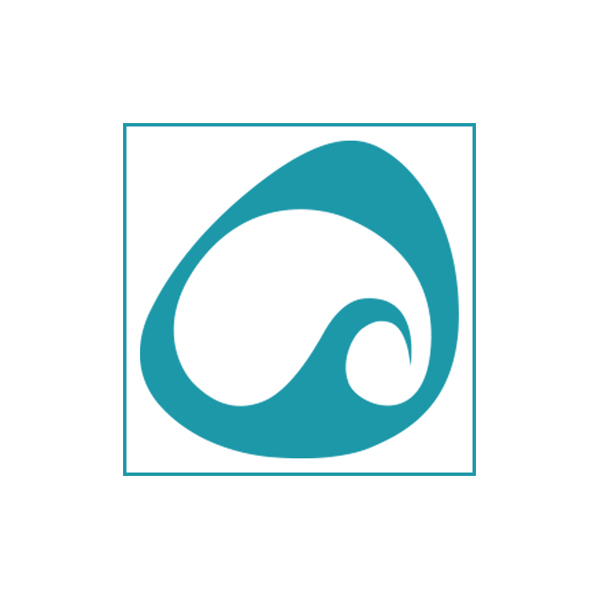 The Big Lounger 3 brings a lot of new features.
Up to 3 persons can make themselves comfortable at the new Lounger.
The absolute novelty is the sunshade. You can order it separately.
There are 2 dumbbells that can connect to our Yachtbeach platform.
If you prefer having fun in the water, you can let you pull over the water.
After an action-packed ride, you can also chill in the water under the suncanopy.
The sunroof offers enough shade for your relax hours.
The Big Lounger 3 is the ultimate connection of relaxing and action.
Size: 79'' x 62'' x 31'' / 200 x 157 x 78 cm (inflated)
Capacity: 3 persons
PVC thickness: 0,7 mm
Polyester Cover Thickness: 840D
Fully padded comfort handles w. EVA knuckle guards: 6
Boston valve for fast inflation & deflation
Quick connector hook
Special: sidewalls & 2 cupholders for chilled lounging and device for sunshade (width 200cm)