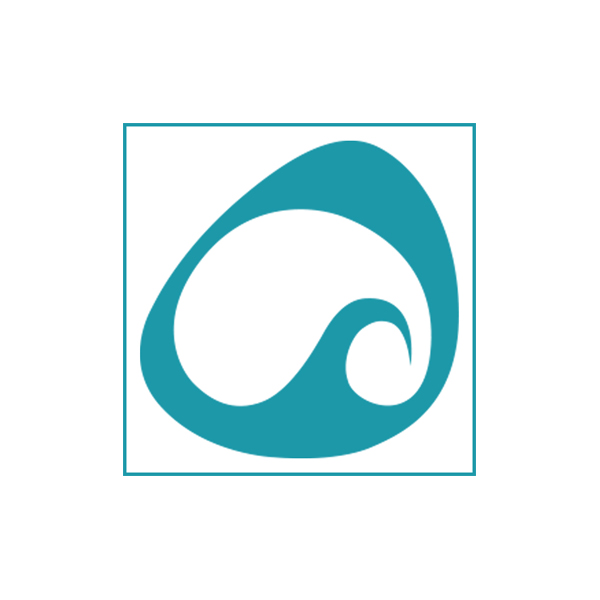 The Flight 2 Prof. – Park Edition - is a good investment!
The Flight 2 stands for: Fast, Fun & Flight!
This tube is made for the highest demands and durability.
It is completely enclosed in a nylon sheath, the drawbar eye is sewn at several draw points and the soft nylon handles with neoprene pads underneath stand for the excellent quality of Spinera.
Are you still bored or are you already flying?
The new Flight Series is the right choice for those who want to go higher.
No matter if you are big or small, this tube throws everyone into the water.
But you can also use it as an island to relax.
Size: 70'' / 178cm (deflated)
PVC thickness: 0,65mm
Nylon cover thickness: 420D
Fully padded comfort handles w.EVA knuckle guards: 6 + 4 add. handles
Boston valve for fast inflation & deflation
Quick connector hook
Special: Wide EVA pad for comfortable ride
Weight: 7,08kg
2-chamber security system - "we take care about safety"