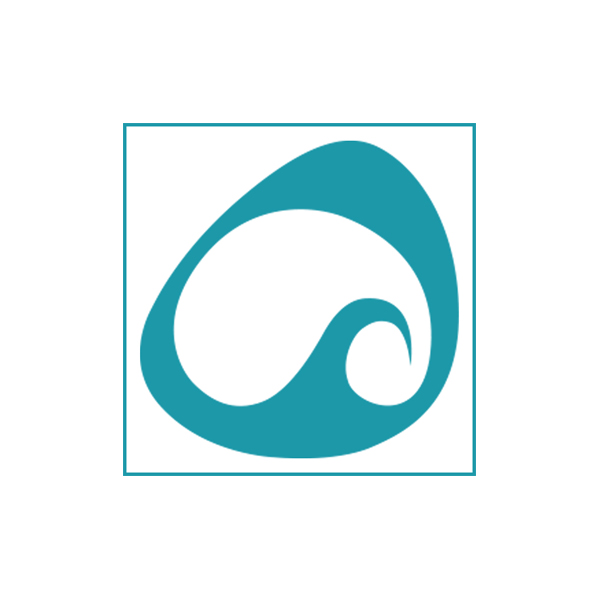 With the Spinera Kato 1 – the boredom is gone.

It does not matter if you let yourself be dragged over the water or if you use it as a dinghy, the Kato provides a lot of adventure.
Because of the 2 fins it ensures the best tracking and a good stability on the water.
The fully padded comfort handles ensure a comfortable fit.
Based on his summery colors (blue/green/yellow), he has a great design.
Get in and decide for yourself whether you prefer a fast ride or a comfortable paddle tour.
Kayak & Towable
2 fins for tracking
Size: 65,5 x 43,75 x 15,5"/166x111x39cm (inflated)
PVC thickness: 0,6mm
Polyester cover thickness: 420D
Inflated floor
Fully padded comfort handles w. EVA knuckle guards: 2
Boston valve for fast inflation & deflation
2-chamber security system - "we take care about safety"