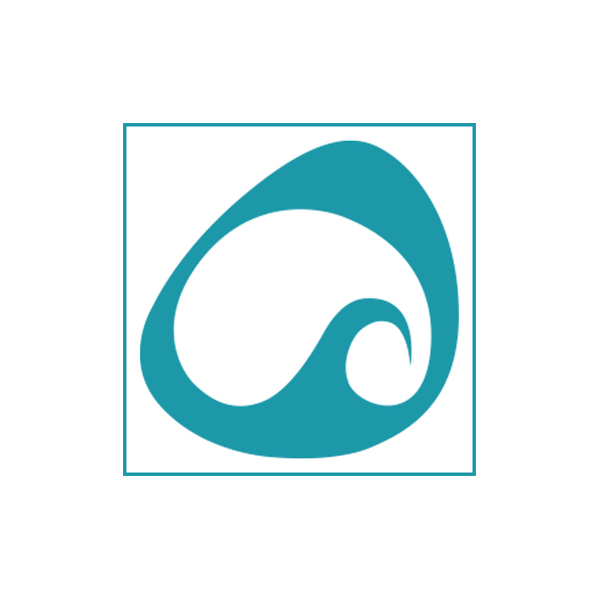 Spinera has new members in the fun family: 2 new tubes which promise lots of fun and action. The Delta 54 in a so-called triangle design and the Classic 54 – really a round thing. Both tubes are made of high-quality PVC wrapped by a nylon cover in a trendy but modest design. Kids and teens but also adults will enjoy those new water toys. Whether pulled fast behind the boat or simply chilling with a good book in a hand: quickly pumped up and even faster deflated the 2 new ones fit into any trunk or larger beach bag!
The Tubes are also available as a set with the handy Boating Camping Pump and matching ropes from Spinera.
So, lick by last minute for a easy tubing fun: The tubes are available for € 69.95 and the set for € 89.95!

So, grab the tubes and jump into the water!
DEUTSCH:
Kleine Tubes ganz groß – Delta 54 und Classic 54 NEU von Spinera!
Aus dem Hause Spinera gibt es 2 neue Tubes die jede Menge Fun und Action versprechen. Der Delta 54 im sogenannten Triangle Design und der Classic 54 - eine runde Sache. Beide Tubes sind aus hochwertigem PVC umhüllt von einem Nylon Cover im angesagten und dennoch dezenten Design. Kids und Teens aber auch die Großen werden ihre Freude an diesen Wasserspielzeug haben. Ob rasant hinter dem Boot hergezogen oder einfach chillen mit einem guten Buch in der Hand: schnell aufgepumpt und noch schneller ausgelassen passen sie in jeden Kofferraum oder größere Badetasche! Passend dazu gibt's die Tubes auch im Set mit der handlichen Boating Camping Pump und der dazu passenden Leine. Also, Last Minute noch für den schnellen Tubing Fun vorbeischauen: Die Tubes gibt's schon um € 69,95 und das Set um € 89,95!
Also raus mit den Tubes und rein ins Wasser!