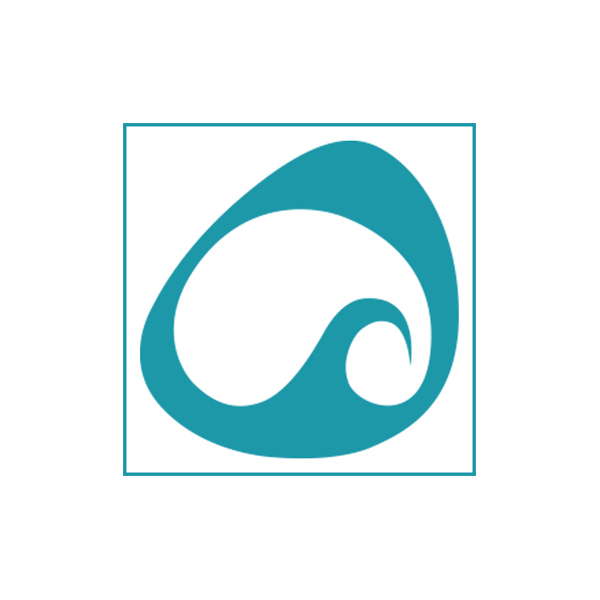 After 24 months of development, innumerable products for boats, yachts, super yachts, beachworlds, beaches, aquacenter, cable parks and much more were developed in the very first year.
We were able to satisfy many customers and major customers on our two tracks, the professional section (commercial towable) and the consumer section (private use).
Of course we will not stay here! Our development team is already working hard on the new designs for even better and funnier inflatable towables and water tubes. Be curious about what awaits you in the next few months.
The latest products can be found in our brand new Spinera catalog.
https://www.dropbox.com/s/9422542hlnvxuod/Spinera_catalog_rev._2018_Presentation_72dpi.pdf?dl=0
Take it before the summer is in full swing, here you can:
Consumer: https://www.spinera.com/consumer-products.html
Professional: https://www.spinera.com/professional-products.html
Of course we are always available for questions:
Just send an email to: info@spinera.com
DEUTSCH:
Nach 24 Monaten Entwicklung wurden bereits im ersten Jahr unzählige Produkte für Boote, Yachten, Super-Yachten, Beachworlds, Strände, Aquacenter, Cable-Parks, uvm. entwickelt.
Auf unseren zwei Schienen, den Professionellen Bereich (Commercial Tubes) und den Consumer Bereich (Privater Gebrauch) konnten wir schon viele Kunden und Großkunden zufriedenstellen.
Doch wir bleiben hier natürlich nicht stehen! Unser Entwicklerteam sitzt schon wieder fleißig an den neuen Entwürfen für noch bessere und spaßigere Tubes. Seid gespannt was euch in den nächsten Monaten erwartet.
Die aktuellsten Produkte findet ihr in unserem brandneuen Spinera Katalog.
https://www.dropbox.com/s/9422542hlnvxuod/Spinera_catalog_rev._2018_Presentation_72dpi.pdf?dl=0
Zuschlagen, bevor der Sommer in vollen Zügen da ist, könnt ihr hier:
Consumer: https://www.spinera.com/consumer-products.html
Professional: https://www.spinera.com/professional-products.html
Auch für Fragen stehen wir euch natürlich jeder Zeit zur Verfügung:
Einfach einen Mail an: info@spinera.com