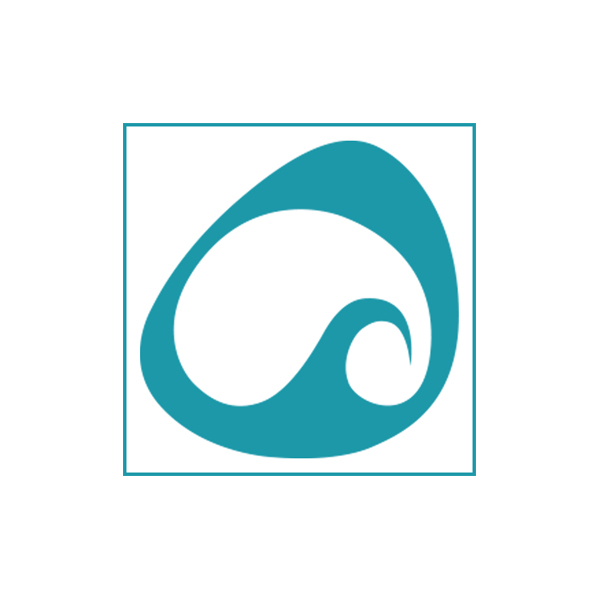 The Spinera Waterpilot 2 – does not just offer action…
The Waterpilot 2 offers two great options: It is totally fun to drive, offers a good sense of security for smaller children and great fun for larger pilots.
Or you can grab a paddle and glide comfortably kneeling through the waters - this is possible through an additional air chamber in the ground.
It also can be used as a small dinghy.
The Waterpilot 2 is the perfect mix between chill, action and paddling.
- Size: 63 "x56" x19 "/ 160x143x48 cm (inflated)
- PVC thickness: 0.7 mm
- Nylon cover thickness: 840D
- Fully padded comfort grips with EVA ankle protectors
- 2 Boston valves for fast inflation and deflation
- Quick connection hook
- Perfect for paddling on land
- 2-chamber security system - "we take care about safety"
- inflated covered floor
- Weight: 5.28kg