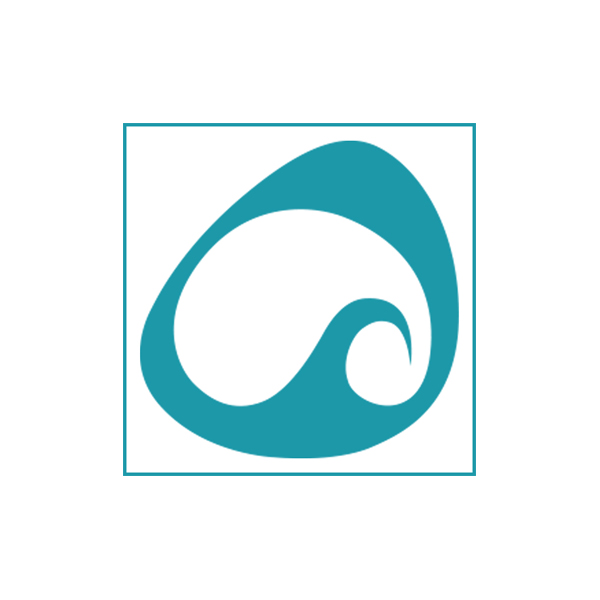 With the Spinera Wild Wave – you are guaranteed safe!
This tube is made for highest demands and durability. It is completely enclosed in a nylon sheath, the drawbar eye is sewn at several draw points and the soft nylon handles with underlying neoprene pads represent the outstanding quality of Spinera.
With its bright colors, it leaves nothing to be desired.
The Spinera Wild Wave may not be missing this summer!
The Wild Wave is to rave!
Unlimited Tube Sessions guaranteed!
-Size: 54 '' / 137 cm (uninflated)
-26 gauge
-PVC thickness: 0.6mm
-Nylon cover thickness: 420D
-Fully padded comfort grips with EVA ankle pads: 4
-Boston valve for fast inflation & deflation
-Quick connector hook
-Completely covered outer shell
-Weight: 3,48kg
-2-chamber security system - "we take care about safety"