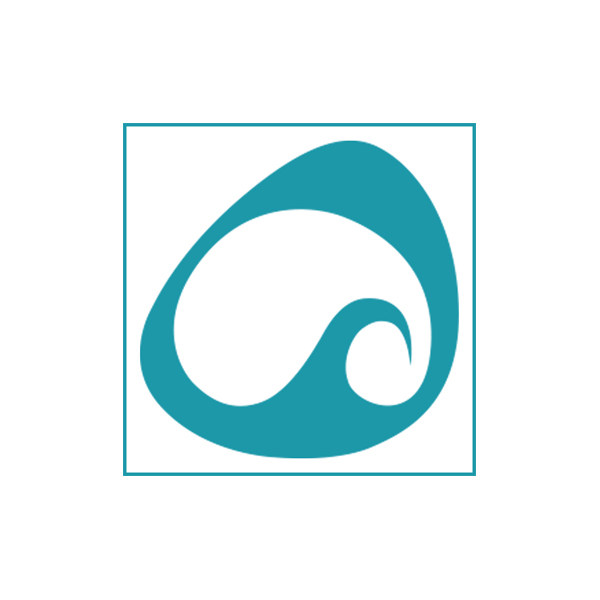 The Spinera Wings 2 and 3 shine with their new design
Because of his wings, the tube lifts slightly off the water. For a short time, you feel free as a bird.
Based on its sleek shape, the Wing has a very low resistance. This Tube is an optimal glider.
This tube is made for highest demands and durability. It is completely enclosed in a nylon sheath, the drawbar eye is sewn at several draw points and the soft nylon handles with underlying neoprene pads represent the outstanding quality of Spinera.
Lay down, ride and take off!
Size: 67 x 64 / 170 x 163 (including inflated wing) or 82,7 x 64 / 210 x 163
PVC thickness: 0,7mm
Nylon cover thickness: 840D (Denier)
Fully padded comfort handles w. EVA knuckle guards: 4 or 6 (Wings 3)
Boston valve for fast inflation & deflation
Quick connector hook
Special: optimized side wing construction
Inner width without wings: 120cm
2-chamber security system - "we take care about safety"